OutLaw Eyewear Fugitive Aluminum Sunglass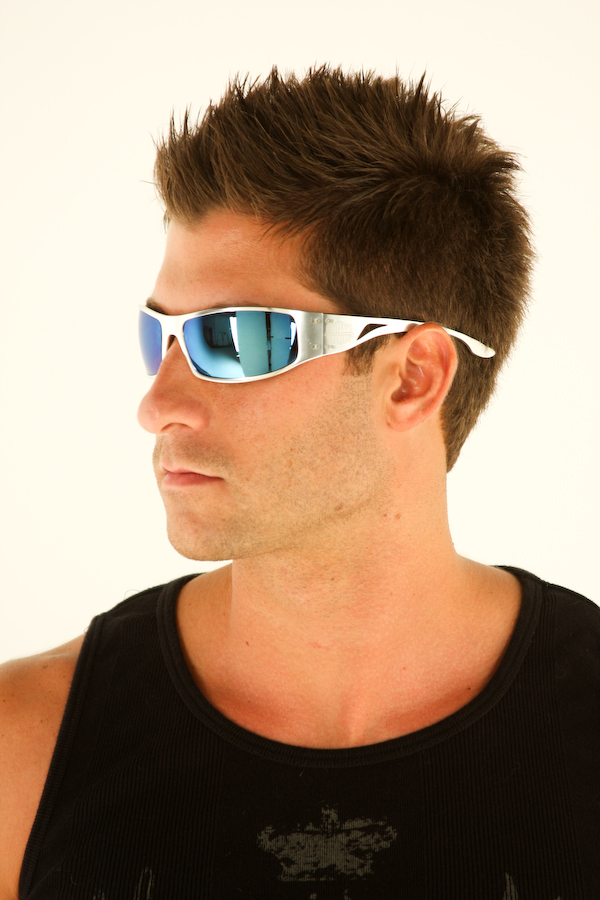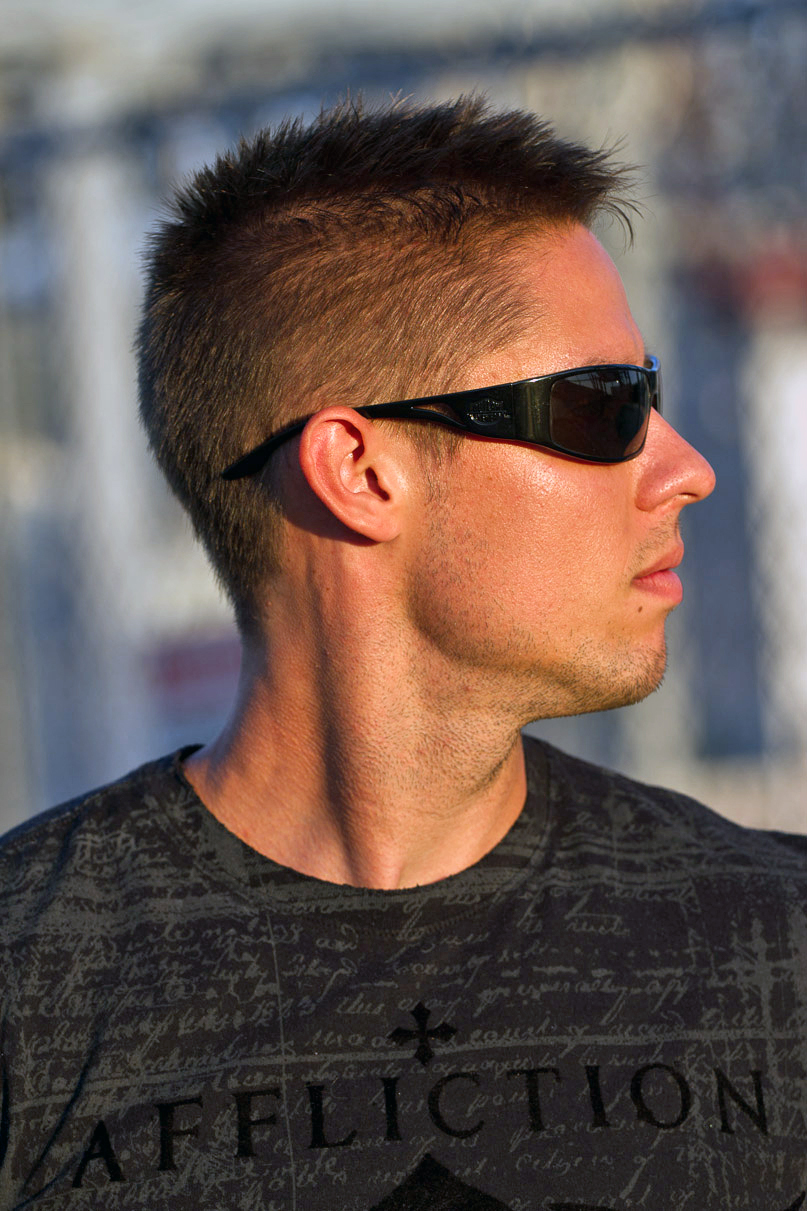 The OutLaw Eyewear Fugitive is a High Performance Ultra Bad-Ass Aluminum Military and Motorcycle Sunglass. The Aluminum Frame Construction and Shatter Resistant 2.0mm 100% UV Blocking Polycarbonate lensesmake sure that these sunglasses are built Rock Solid to protect you against anything you encounter. The Intense Squarish lens shape is modern, yet extremely protective of Wind, Dust, and the Sun. The temples have a unique cut out that sets this frame apart from all other eyewear, as well as Dual Hinges to keep it all together. Wear them on the yard or on the road, just don't leave your OutLaw's behind.
Wind Protection-High
Size-Fits Small, Medium, and Large Men. The entire frame is adjustable for a Precision Tuned Fit.
Warranty- 2 Years on the Frame
Includes Soft cleaning cloth/bag and Hard Case
Ability to see eyes through lenses- None
Price- much lower than similar brands.
The Fugitive TAC models have now achieved ANSI Z87.1-2015 for Impact protection compliance.
Prescription lenses now available. Fax your Prescription with Pupil Distance (PD) written on it to 408-351-0600 fax when you place the order. Call us at 949-427-1786 to speak with an Optical Expert.