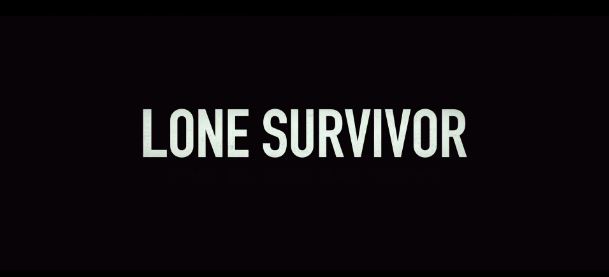 •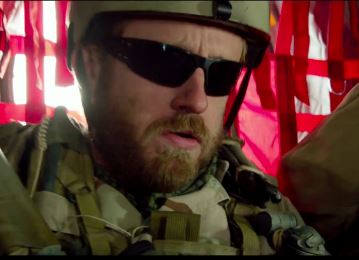 7075 Billet Aircraft Aluminum • 100% UVA, UVB, and UVC protection • Gatorz TruRay Optics scratch resistant lenses • Double riveted hinge design • 5-Barrel hinges • Distortion free lenses • Adjustable frame • Made in USA.
This particular sunglass comes with Gray Polarized lenses.
This is the battle hardened military grade eyewewar used in the movie Lone Survivor.
Ben Foster wears this exact sunglass while portraying NAVY SEAL Matt 'Axe' Axleson in the movie Lone Survivor.
null